Adi Dwek Bonar
I am currently accepting new clients in Luxembourg city or via video chat.
My professional journey started at 2002 and ever since then, I have been engaged with increasing the emotional well - being of children, adolescents and adults.
You can read about my research conducted in the field of the mental well-being of children in my thesis, published in   'Alimut' Journal in October 2009.
Professional experience
Throughout my years of training I was qualified in practicing: Play Therapy with young children, Dyadic Therapy (parent - child), family interventions, counseling for parents, therapy sessions for adolescents and adults, conducting group therapy, writing professional reports for formal factors (military committees, court sessions, parole officers), providing guidance and supervision for multidisciplinary staff working with families and children, and work in closed homes for adolescents and psychiatric clinics.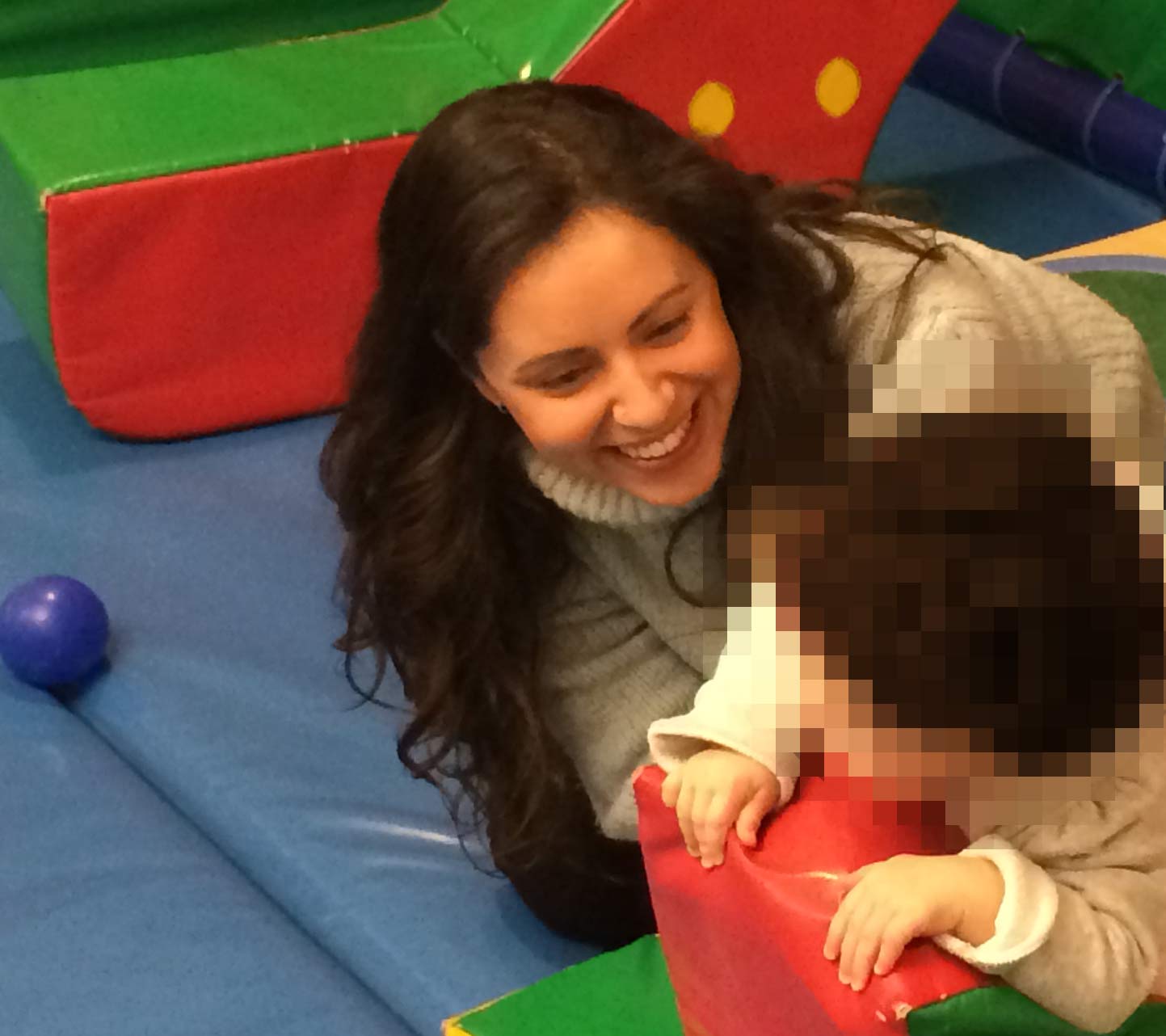 Main treatment spheres
My fields of practice and treatment include : immigration difficulties, depression and mood disorders, anxiety, compulsive behavior, eating disorders, behavioral disorders among children, ADHD, difficulties in social skills, addictions, life crises, post traumatic disorders, parents - children relationship, developmental disorders, mental illness, enuresis, and encopresis.
Education
My professional training includes academic studies in Israel and United Kingdom.
2010 - 2013:
I began my post graduate studies in Psychoanalytic Psychotherapy in Israel at 'The Maggid Institute School of Psychotherapy' - The Hebrew University of Jerusalem. Due to relocation to the UK, I continued my studies at 'The Tavistock & Portman NHS Foundation Trust' in London. In addition, I participated in weekly workshops and lectures at 'The Institute of Psychoanalysis' in London.
2002 - 2009:
Throughout these years I studied at 'The Tel - Aviv University' and completed my BSW (Magna Cum Laude) and MSW (Honorary Scholarship), Bachelor and Master studies in Clinical Social Work. I was trained and specialized in clinical treatment of children and adolescents and also conducted a research in the field of the mental well - being of children.
Additional Courses and professional training
In conjunction with my academic studies, I took part in several courses and professional trainings, among them:
Understanding parent - infant relationships and identifying risk at the Anna Freud Centre
Substance abuse course - Tools for diagnosis, detection and intervention in youth using drugs and alcohol
'Otsma' program - A Cognitive behavioral group therapy training for the treatment of children suffering from Conduct Disorder and ADHD
Therapeutic Crisis Intervention (TCI) System course with adolescents putting themselves and others at risk
Registrations:
Luxembourg:  The Luxembourgish Register of Higher Educational Qualifications and research (niveau 7 du cadre luxembourgeoise des qualifications)
United Kingdom: The English HCPC register (SW49925)
Israel: The Israeli Social Workers register (20499)